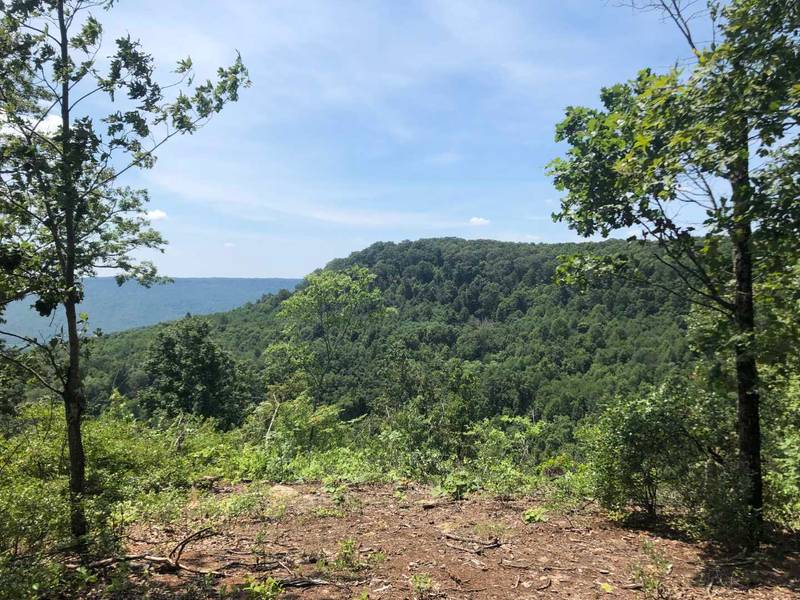 1,000+ Acres For Sale - Beautiful Mountain Property With Lots of Character!
Tennessee's premier gated mountain community with beautiful home sites, river views, waterfalls, creeks, and trails - Jasper Highlands
420 Acres With Mountain Views, Creeks, and Wooded Privacy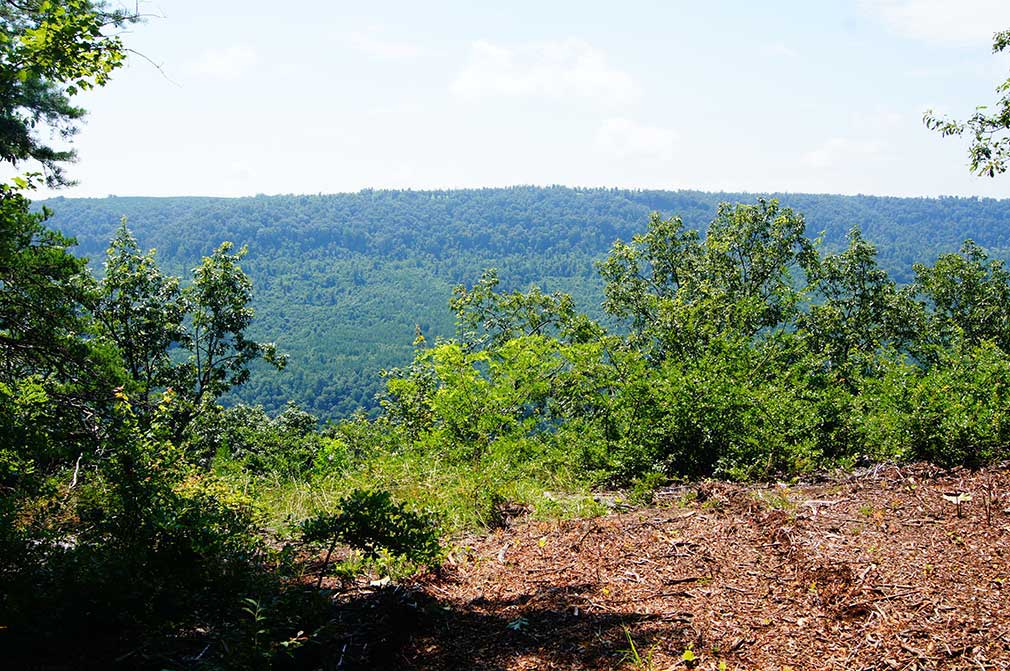 420 acres in the southeast Tennessee mountains. This brief generic description is accurate, but only when one considers the... [Read More]
Over 180 Acres of Tennessee Mountain Land With Lots of Character For Sale!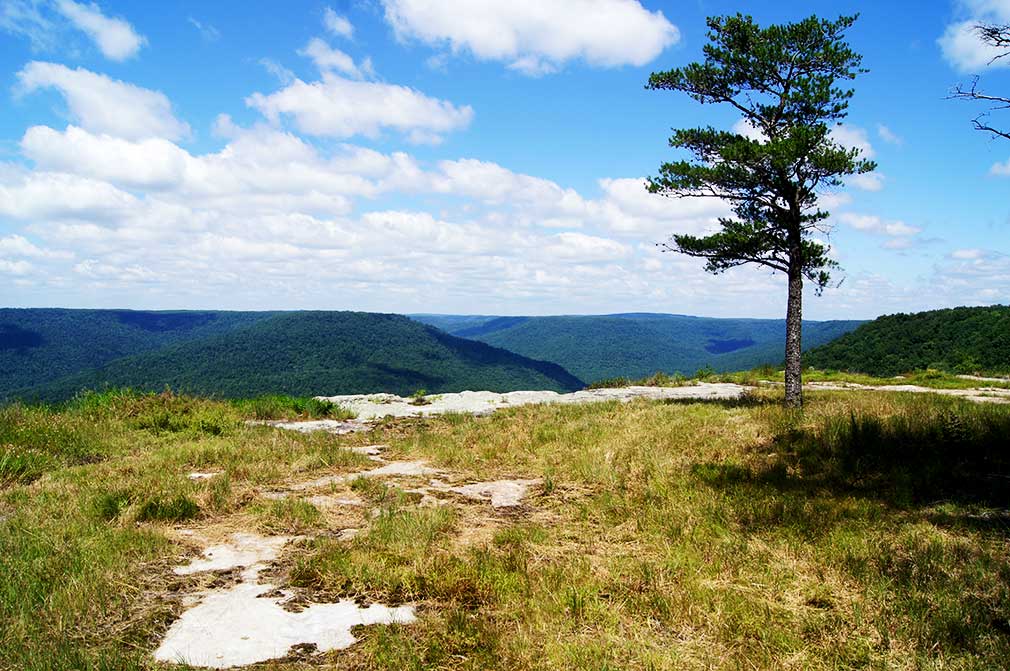 This large acreage Tennessee mountain property has it all. Incredible sunsets, deep forest, rolling pasture, and unique rock... [Read More]
The Perfect Land for a Hunting Lodge or Cabin Retreat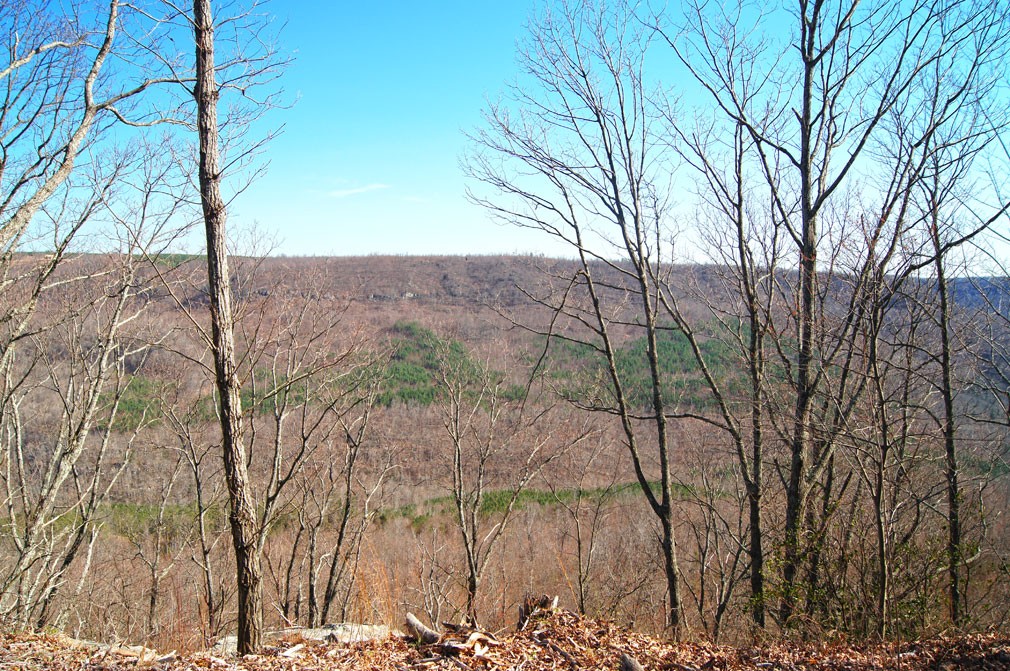 In terms of natural features, location and aesthetics, simply put, Tract 9 in The Ridges at Franklin Forest has it all. A larger... [Read More]
80+ Acres of Mountain Property With Beautiful Valley Views For Sale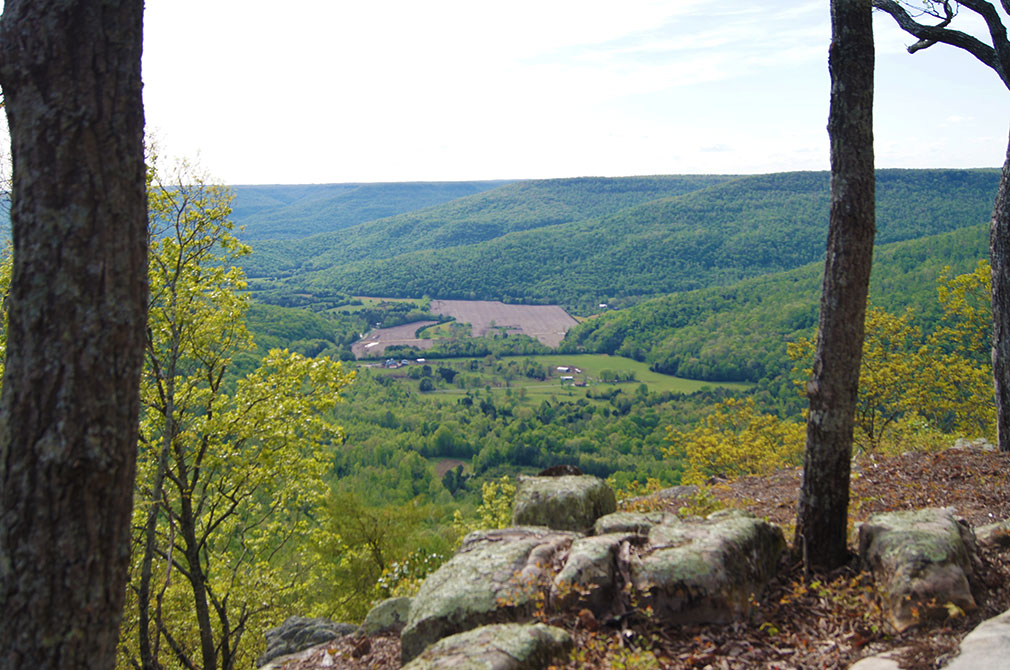 Seclusion - waterfall - sunset mountain views - deep forest - pasture - 1500'+ of bluff-line and rock outcroppings - level to... [Read More]